Create Unforgettable Memories with HardCover Photobook or Desk Calendar
Let's end 2020 by putting together your meaningful memories in a book and start 2021 by creating your personalised desk calendar.

Discount will automatically be calculated upon checkout. No promo code needed.
Enjoy FREE doorstep delivery for orders above $40. Promotion valid from 1 Nov to 31 Dec 2020.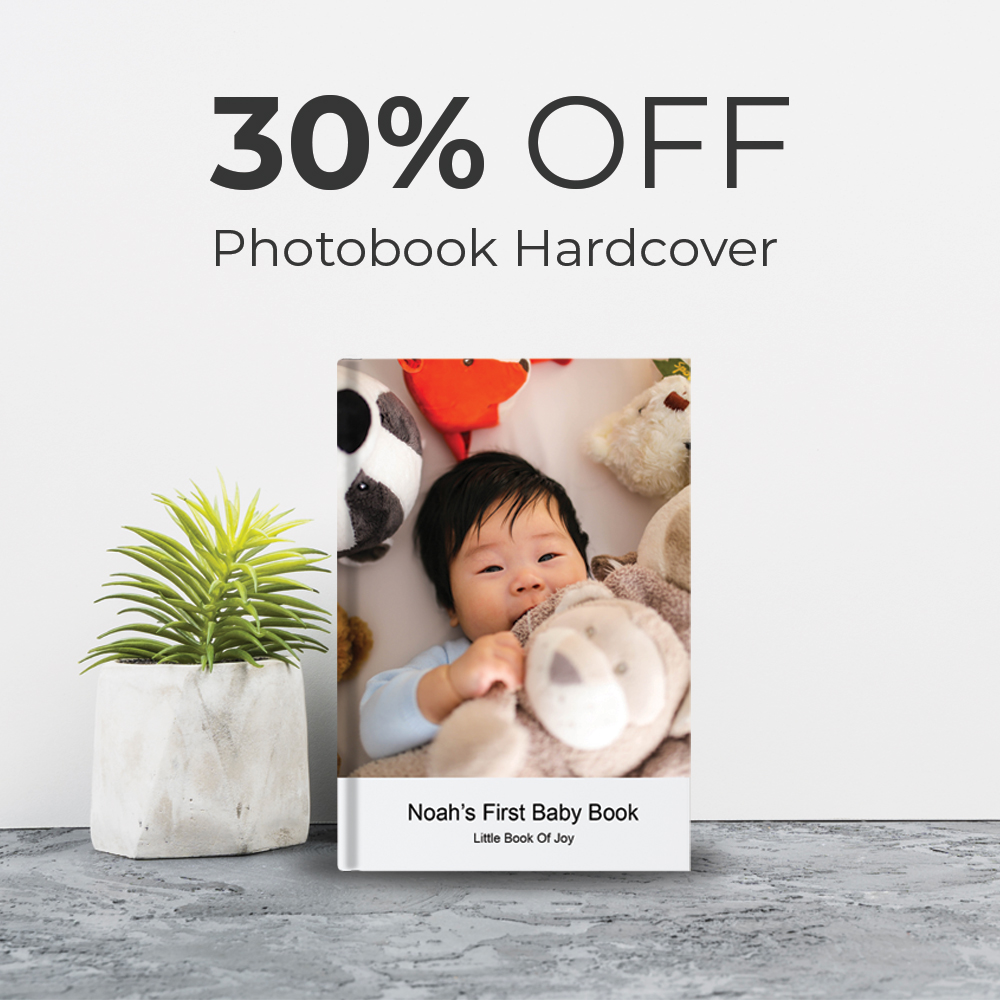 One's greatest joy in life is to flip through those memories that bring back the times that you share with friends and family. Preserve your life stories and adventures through quality photo prints with hardcover Photobook. It comes with 2 sizes - A5 & A4, ranging from 16 to 48 pages.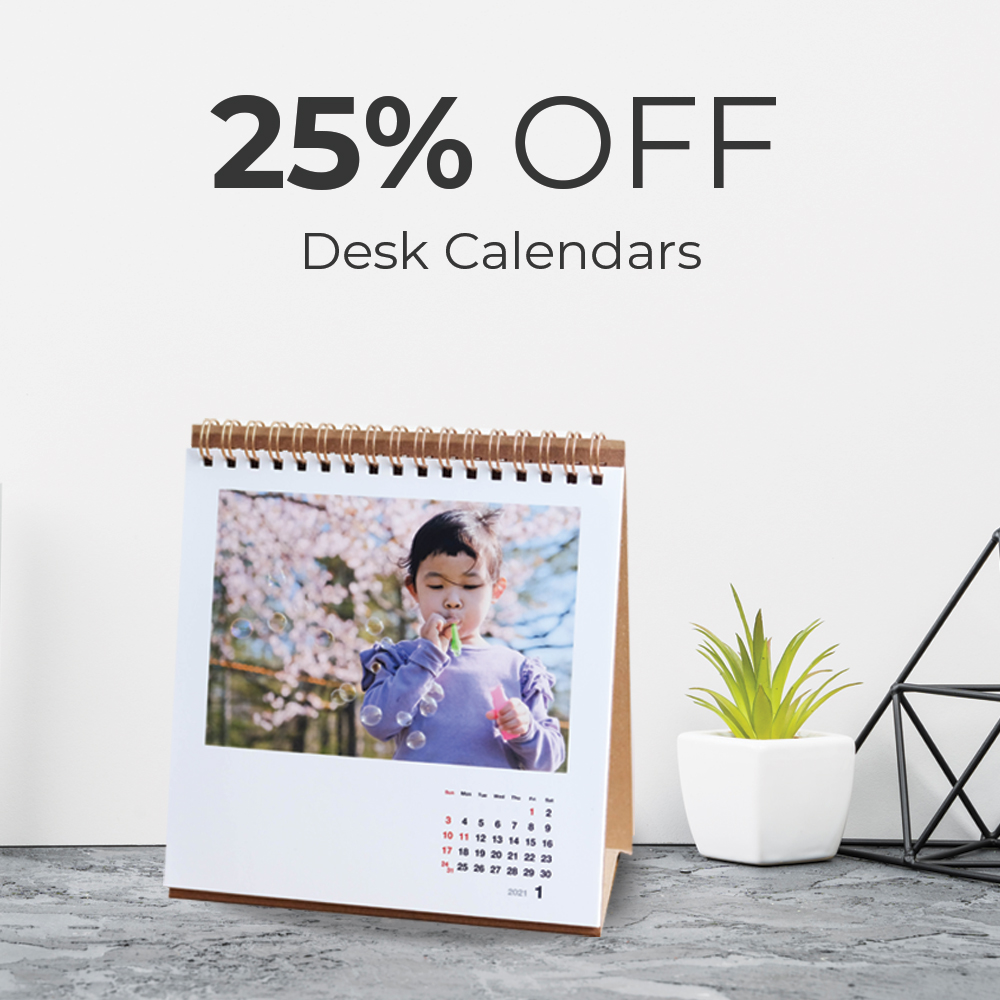 Custom personalised desk calendar as a unique gift for your friends, family or even yourself to keep your days organised. Our photo table calendar comes in 3 compact sizes to choose from + various design and templates to complement your home or office desk.